Are you getting frustrated with personal training inside busy, overpacked gyms with corporations taking all your money?
Bored of training your clients outside in a park or in a small condo gym?
Are you currently renting a gym space that has minimal equipment?
Open up your personal training opportunities and expand your client list with our 24/7 facility offering over 2,000sqft of space filled with a variety of power, strength and resistance equipment. We also offer other health resources including body composition and monitoring for your clients.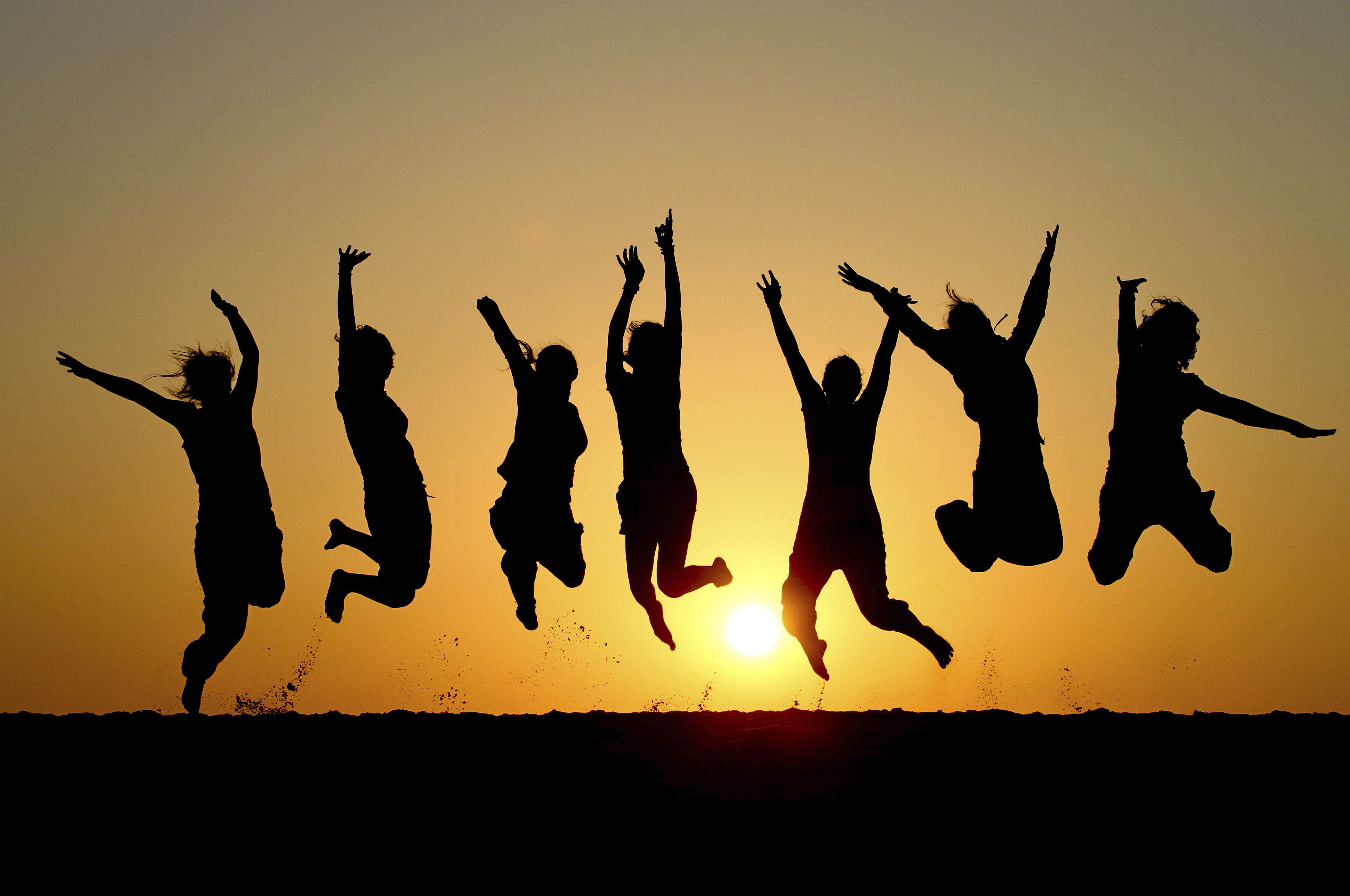 We have rental options for:

Personal Trainers
Yoga/Open Mat instructors for private/smaller classes
Physiotherapists
Acupuncturist
Nutritionists
Homeopathic providers etc.
We have personalized packages designed to meet your needs depending on how many clients you have and how often you'll be training them. Improve your personal training business by utilizing the entire space. Your clients will also have access to our bathrooms with showers, towels, water and wifi, scheduling tools and more at NO ADDITIONAL CHARGE TO YOU OR YOUR CLIENT.
***We can guarantee that there will never be more than 3 sessions running at the same time.
Contact us today to see how we can assist with your business at